ARE YOU STRUGGLING TO REALIZE YOUR FULL LEADERSHIP POTENTIAL?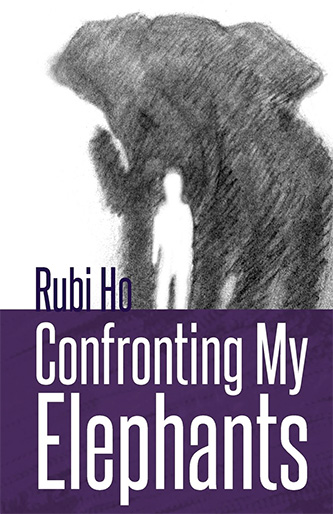 Download Audiobook
If you're like most, the answer is "Yes." I have struggled, as well.

That's why I invite you to a free audio or ebook download of my autobiography "Confronting My Elephants."

This quick-read book examines the limiting beliefs, or "elephants" that hold us back... and offers real solutions to overcome YOUR "elephants."

Be All that You Can Be... For You, For Your Nonprofit, For Your Customers.
Meet Rubi Ho & Hear How He Overcame His Own "Elephants"
Listen to the 93.3 interview below...